We provide third party construction management services exclusively for water and wastewater projects.
ICM Group, Inc. is dedicated to providing our water and wastewater clients with superior third party construction management services. Whether your project is a treatment plant, pump station, or pipeline, our dedicated, professional staff will make your project a success.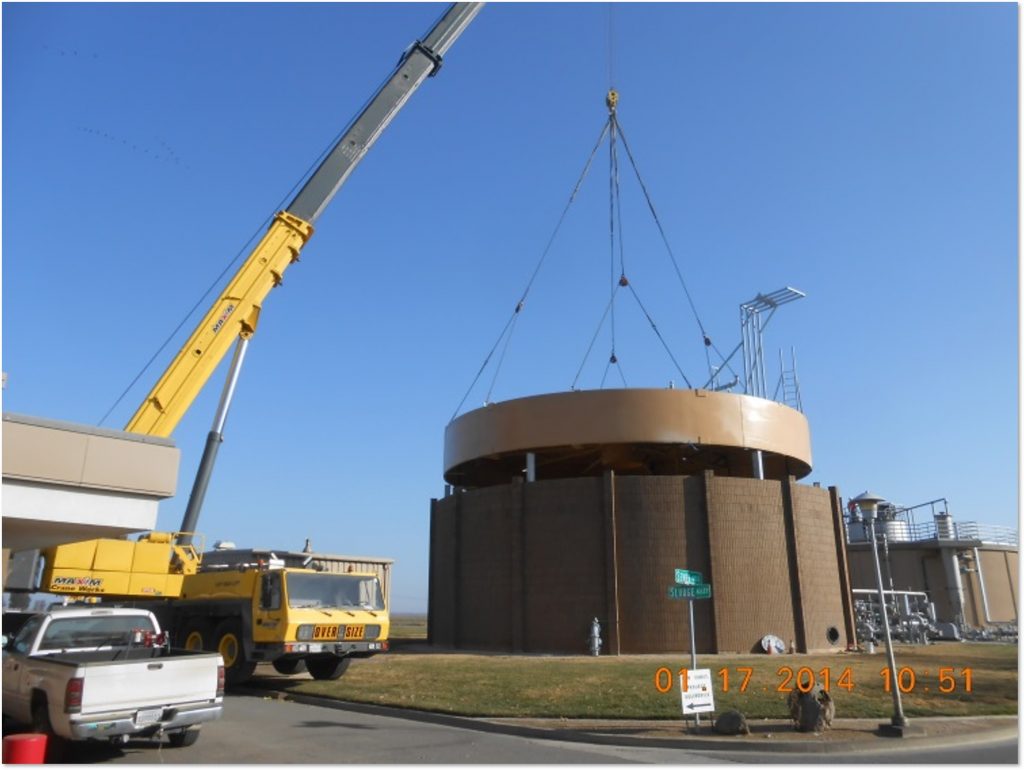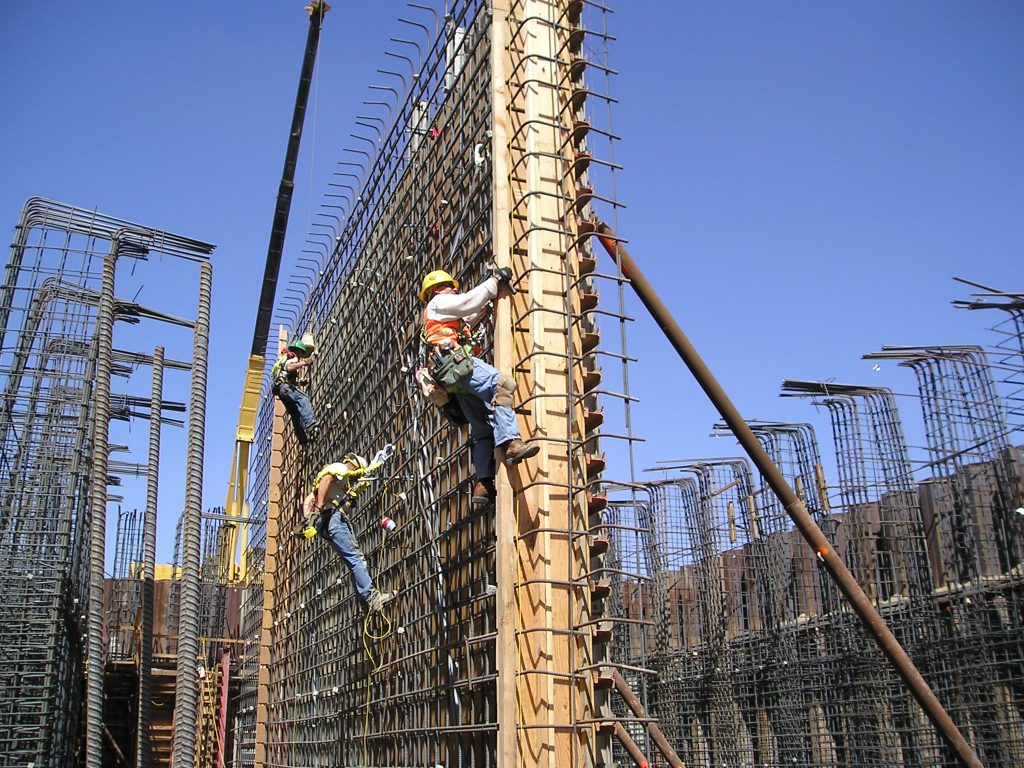 Experience you can trust.
Our company is built upon years of experience and continued project success. We continually strive to serve our clients with quality work that is claim free. With construction managers, resident engineers, inspectors, and document controllers we have the resources to augment your staff or provide a complete management team for any of your projects.
Our resident engineers are licensed California Professional Engineers, providing the technical skills needed to resolve issues quickly. Our inspectors are required to be certified, maintaining a high level of competence in the field. We know how to get the job done and are dedicated to seeing your project succeed.