ICM Group, Inc. provides the following services to Owners of public works projects: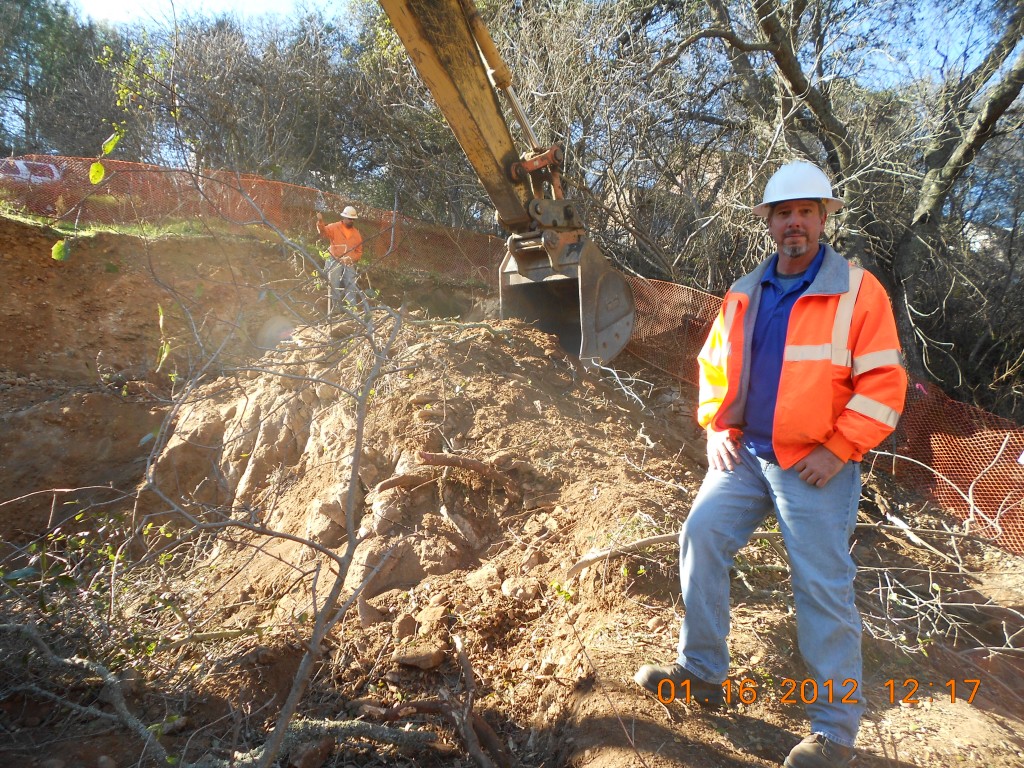 Construction Management
Bidability/Constructability Review
Contract Administration
Inspection
Specialty Inspection
Document Control
Cost Estimating
Claims Support
Schedule Review
Project Types
ICM Group, Inc. provides Construction Management Services for the following types of projects:
Wastewater Treatment Plants
Water Treatment Plants
Pump Stations
Pipelines
Licenses/Certifications
ICM Group, Inc.'s staff is certified and licensed as follows:
California Professional Engineers
RCI Division I Engineering
RCI Division IV Public Works
ICC Electrical
ICC Building
ICC Plumbing
ACI Field Tech I
NASSCO Pipeline and Manhole Assessment
Confined Space
Excavation Safety
10 Hour OSHA Construction Safety
ICM is proud to support the American Construction Inspectors Association (ACIA), the premier public works inspector organization.  ACIA promotes the education and certification of public work inspectors.  ICM has supported ACIA since 2005 as a founding partner of the Folsom Chapter of the ACIA.  We have assisted the ACIA in training over 50 inspectors in the Northern California area.  We encourage all our employees to be certified as Registered Construction Inspectors through the ACIA.